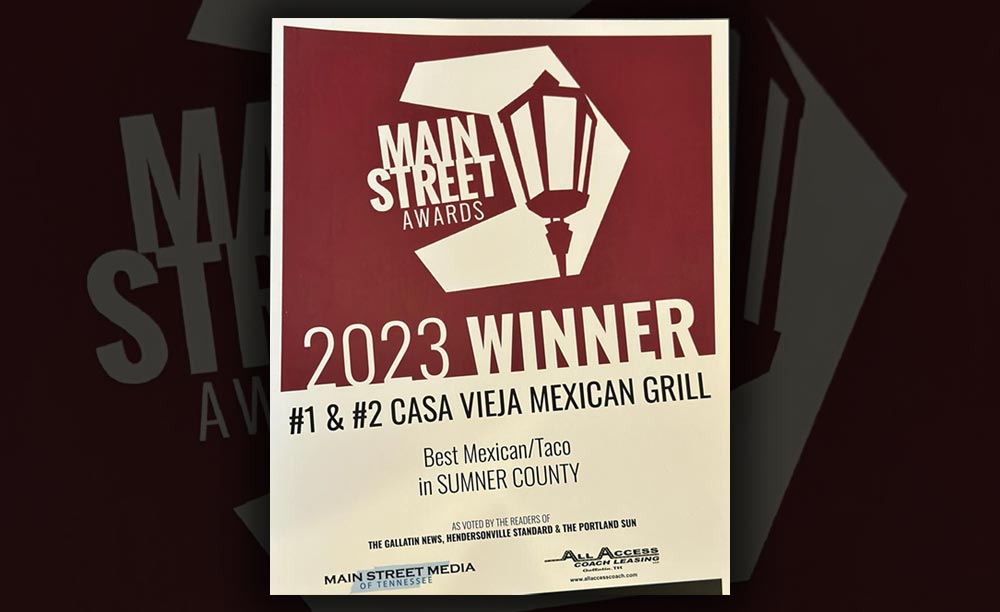 We are humbled and oh, so grateful for you! That you have taken it upon yourself to return this award to us this year is not something we'll take lightly.
We will continue to do what we've done for years; serve you fresh food, at fair prices with outstanding service. We will continue to support our community and those who support us. We will continue to be who we are, for you have come to expect that from us.
From all our Casa Vieja family to you… thank you a thousand times over!
With Gratitude,
Hector Salazar
Owner, Casa Vieja Mexican Grill