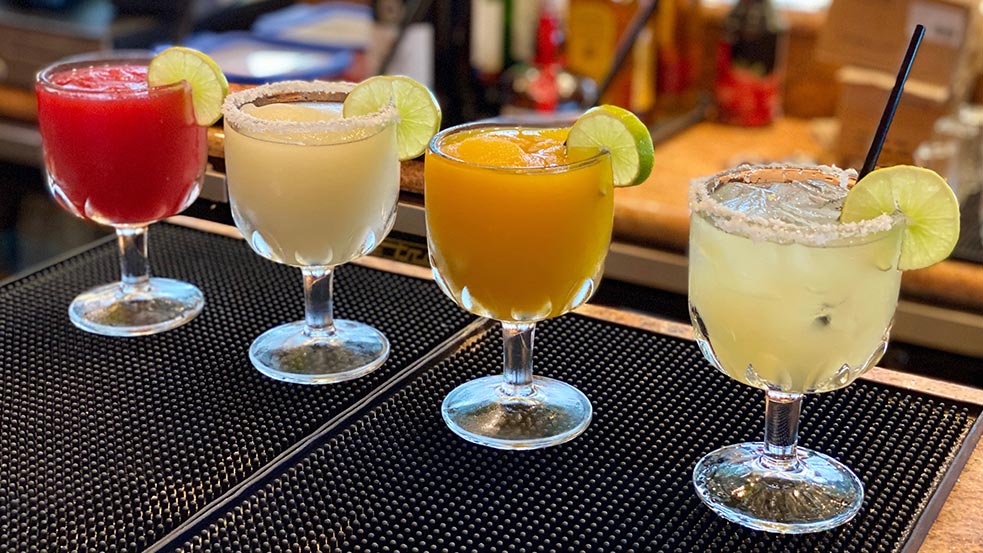 The new year has been a special one at Casa full of memories that will last a lifetime. We're excited to create some more during the week of 'National Margarita Day' as we are giving one lucky guest a $50 gift card.
Here's how you can win:
We have the best Margaritas in Hendersonville made with 100% blue agave tequila, plus a wide variety of tequilas. We always strive to represent an old family tradition in preparing authentic Mexican dishes with pride in the beautiful country of Mexico.
From our Regular Margarita to our Casa Vieja Margarita, we invite you to view all of our drink menus by clicking here!
Don't forget that every Monday and Tuesday our regular 12 oz. Lime Margaritas are $3.50 all day!
It's always a pleasure to engage with our guests both inside our four walls and online. Cheers to many more memories!
With Gratitude,
Hector Salazar
Owner, Casa Vieja Mexican Grill