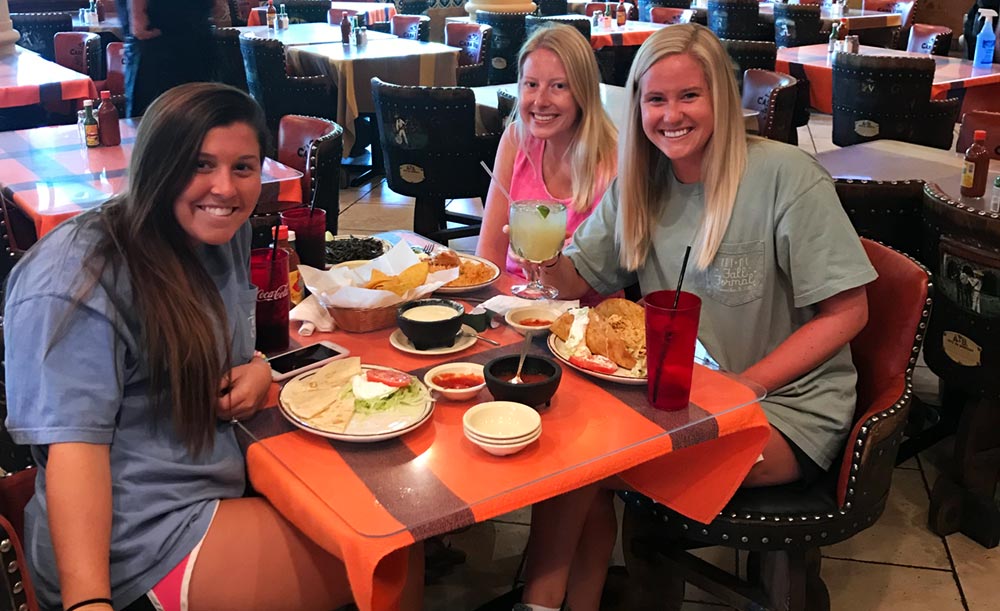 In the blink of an eye, the Summer season will be over and we all will be enjoying the cooler Fall air. With our wonderful students going back to school in the next few days the Casa Vieja family and I would like to wish all of our students a safe, healthy, and prosperous school year ahead.
It always puts a smile on my face when we host students for lunch or dinner during their vacation. The conversations are always unhurried (mainly because of our chips and salsa), and the memories are endless.
But, there's something about having everyone in on a Friday or Saturday night after a football game, concert, dance, etc. that makes what we do special.
These gatherings help teach us that it's important to keep unwind from the busy schedules we all have and connect with the ones that mean most in our lives. At Casa Vieja, we'll always have a table for our amazing community and it's students!
I wish you all an amazing school year ahead!
With Gratitude,
Hector Salazar
Owner, Casa Vieja Mexican Grill