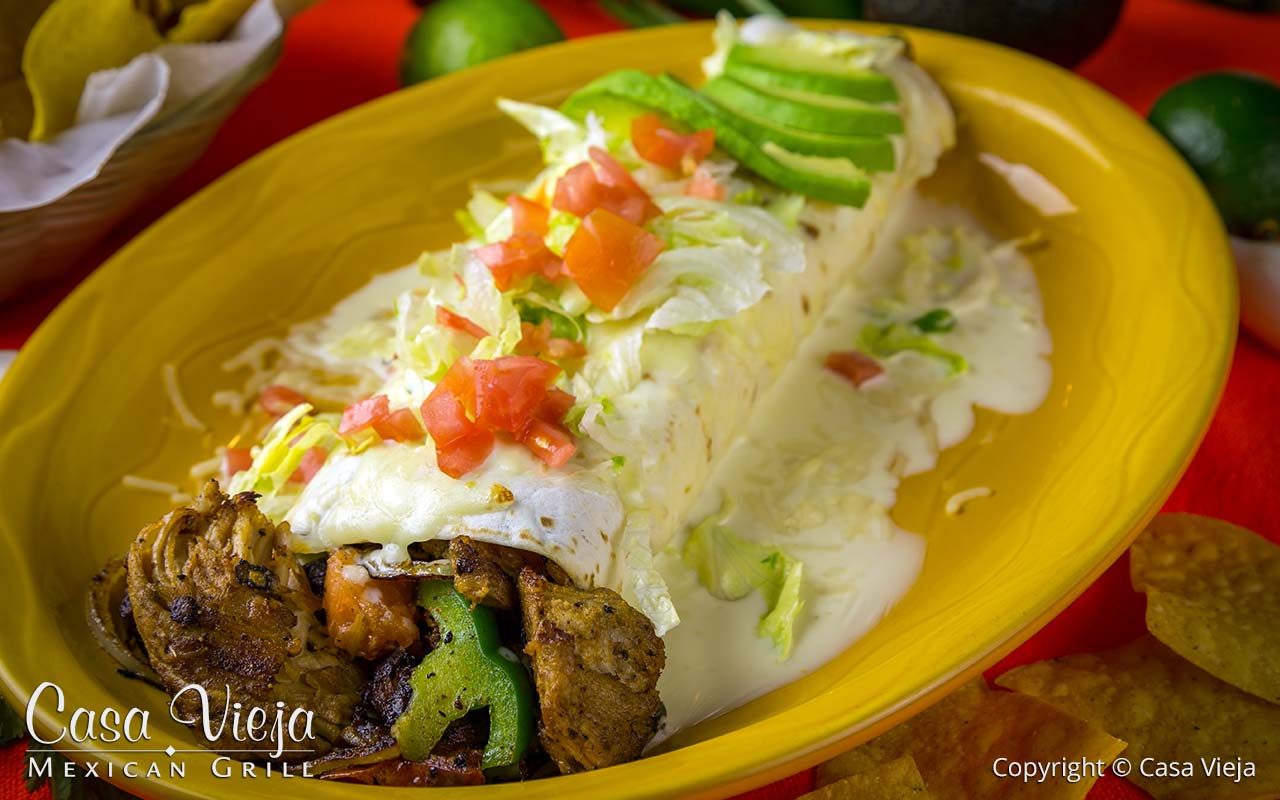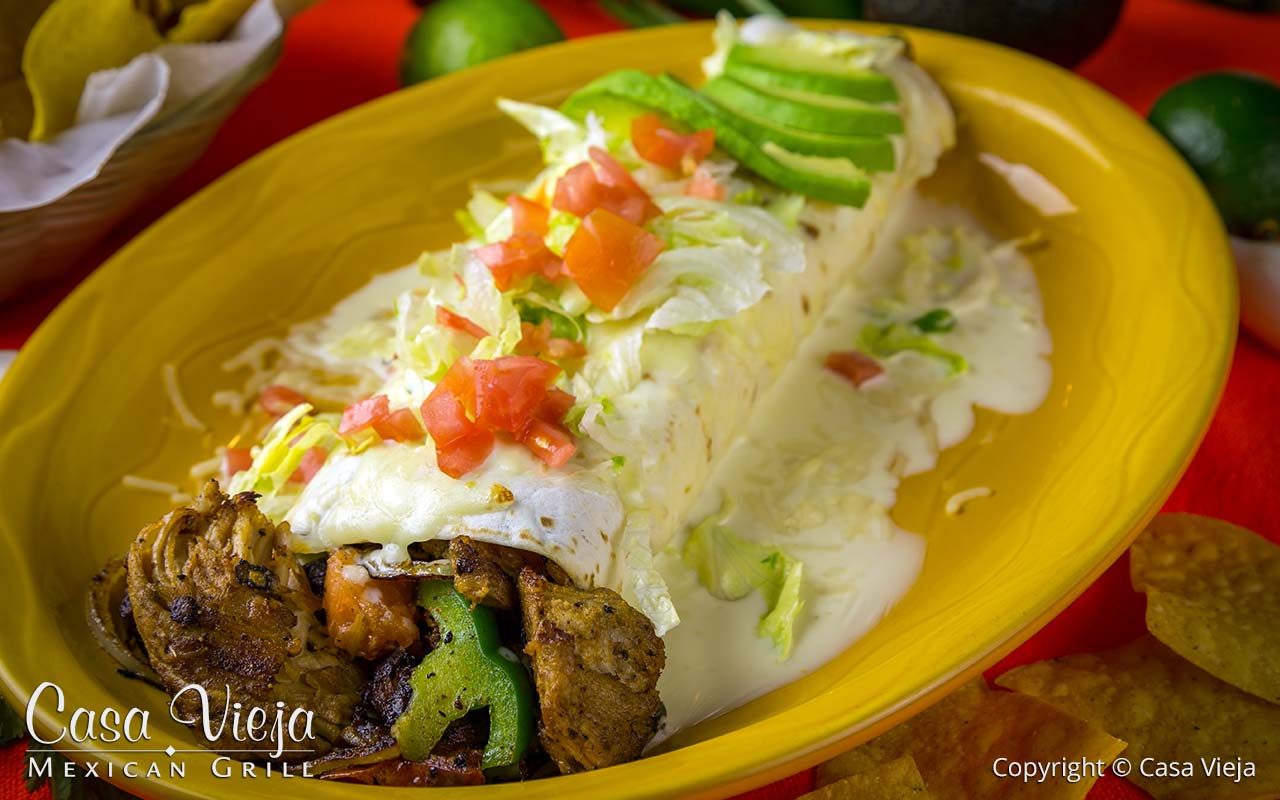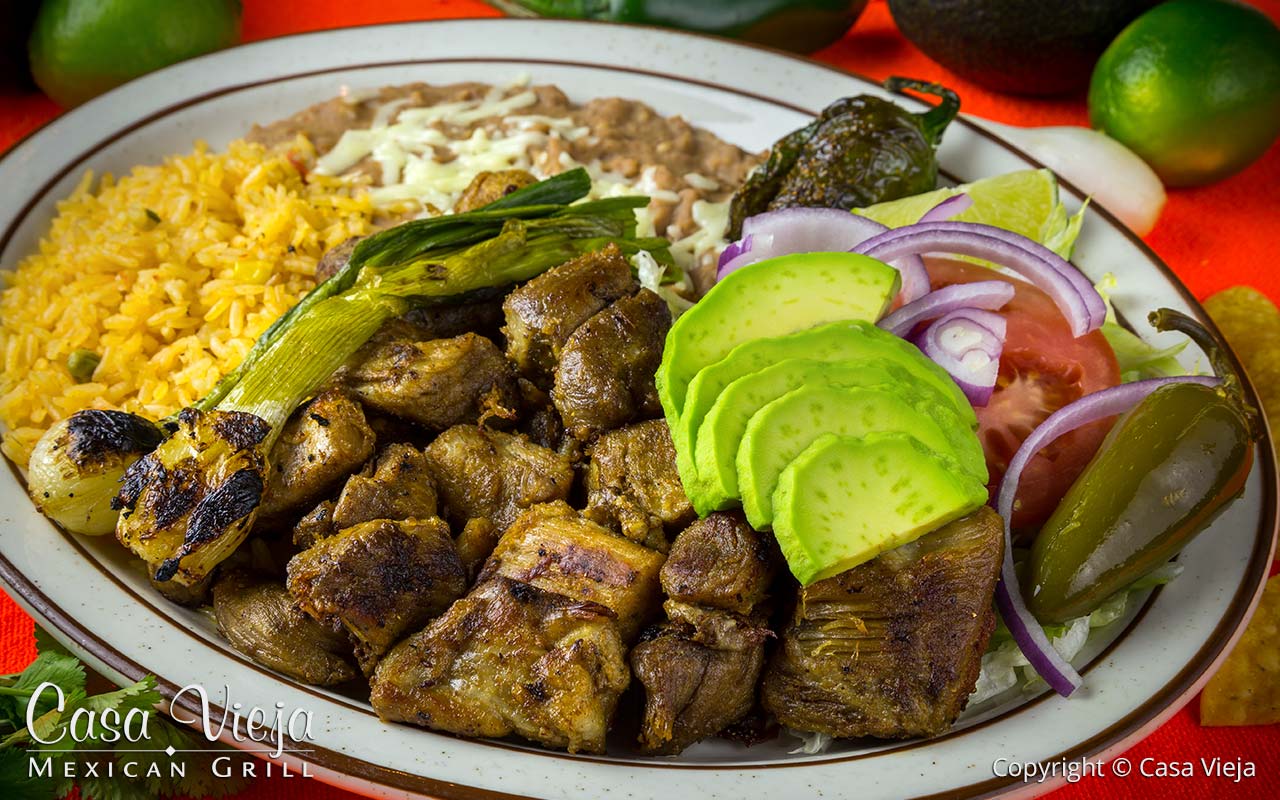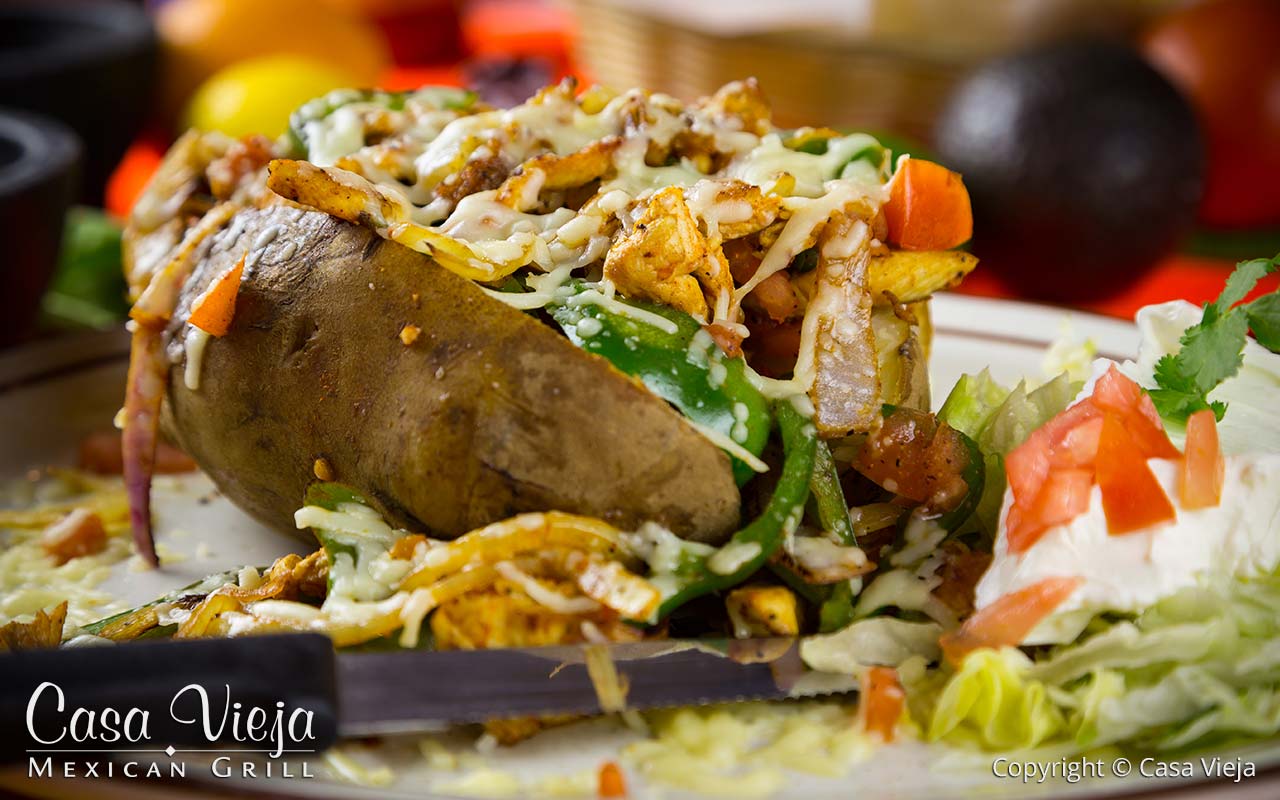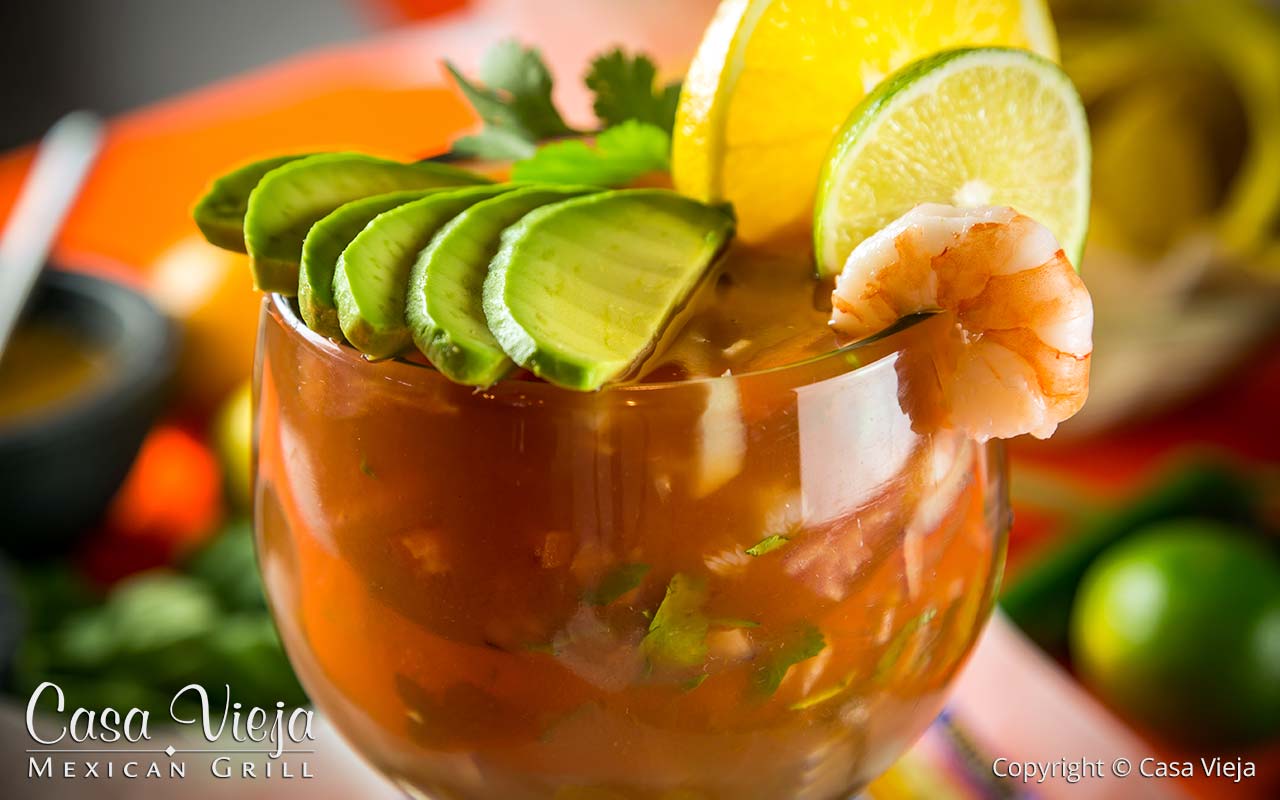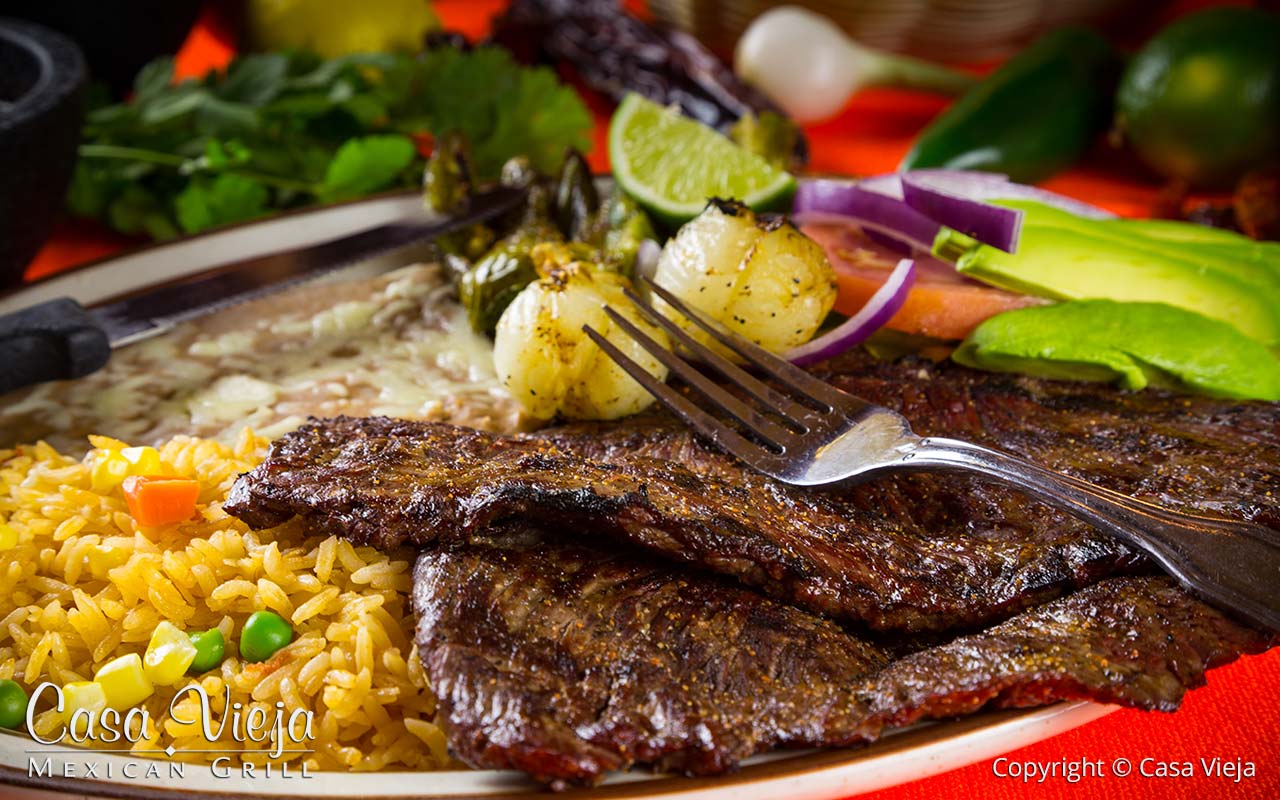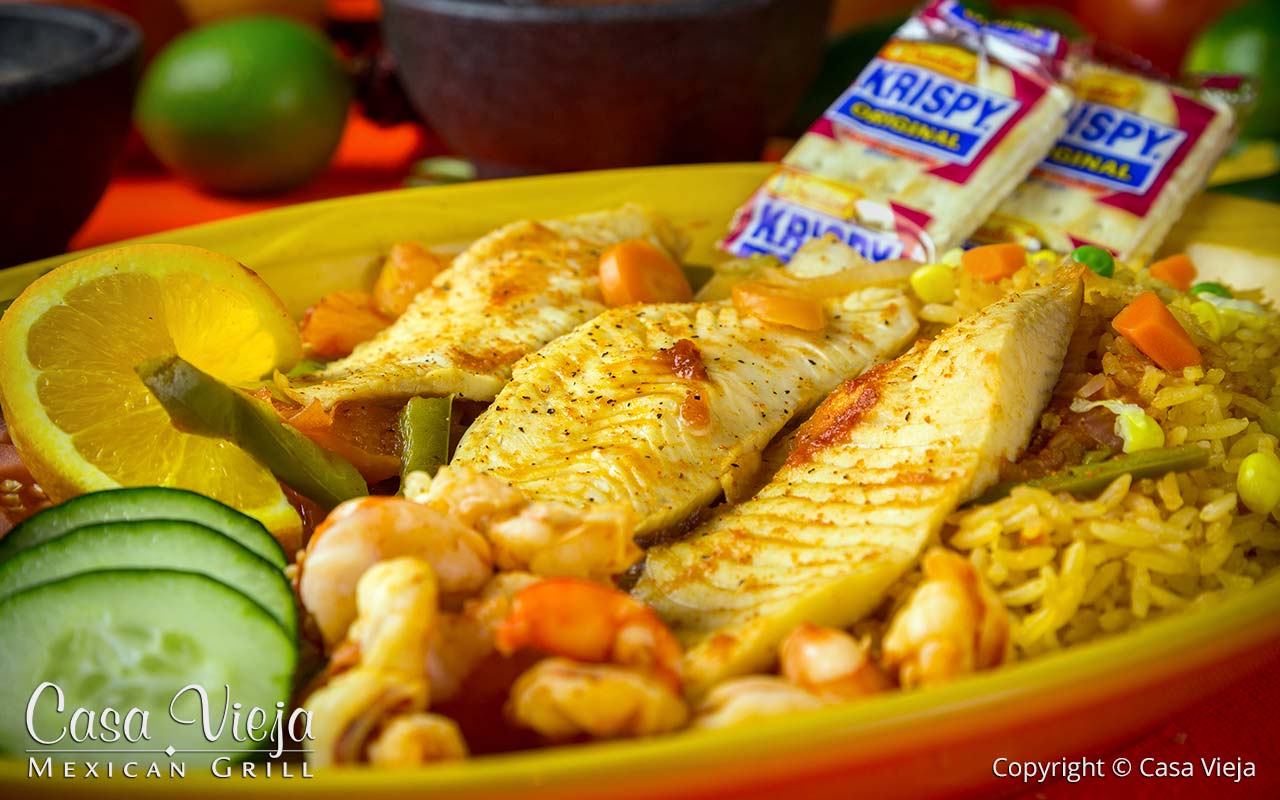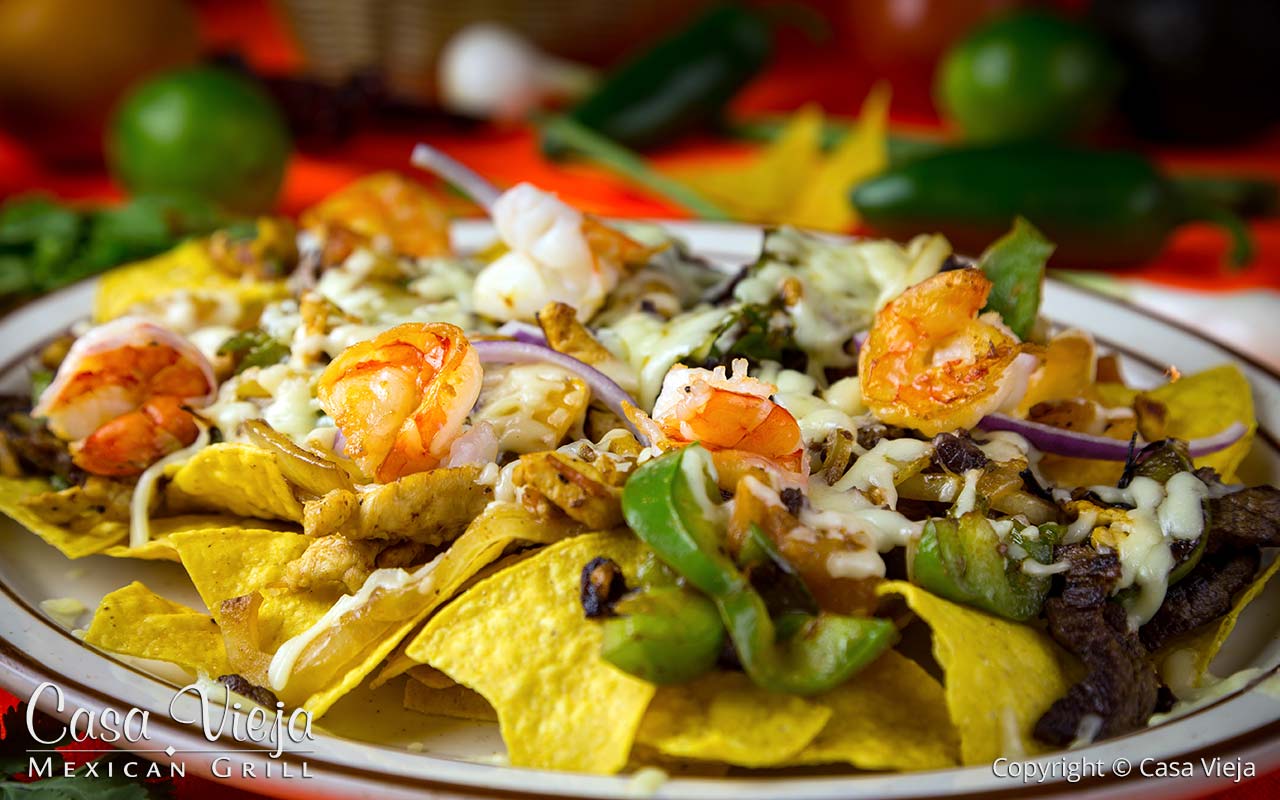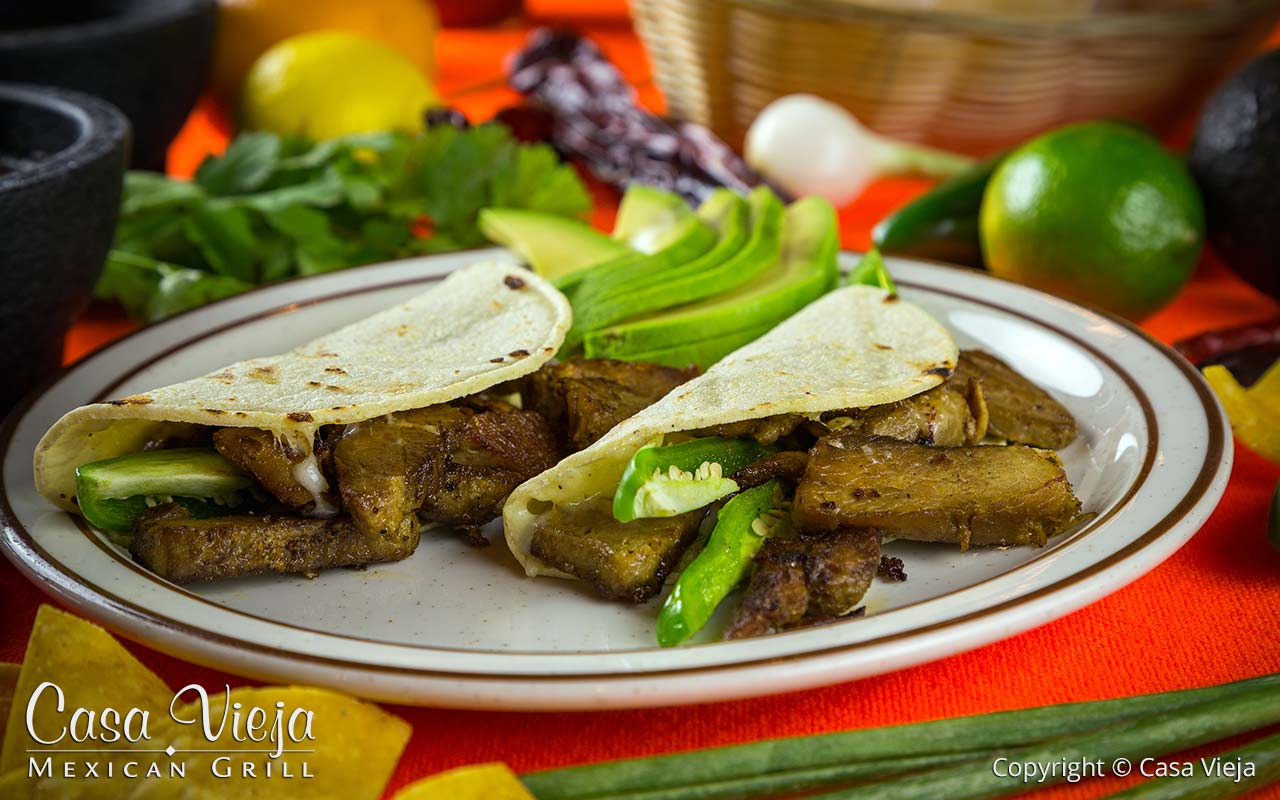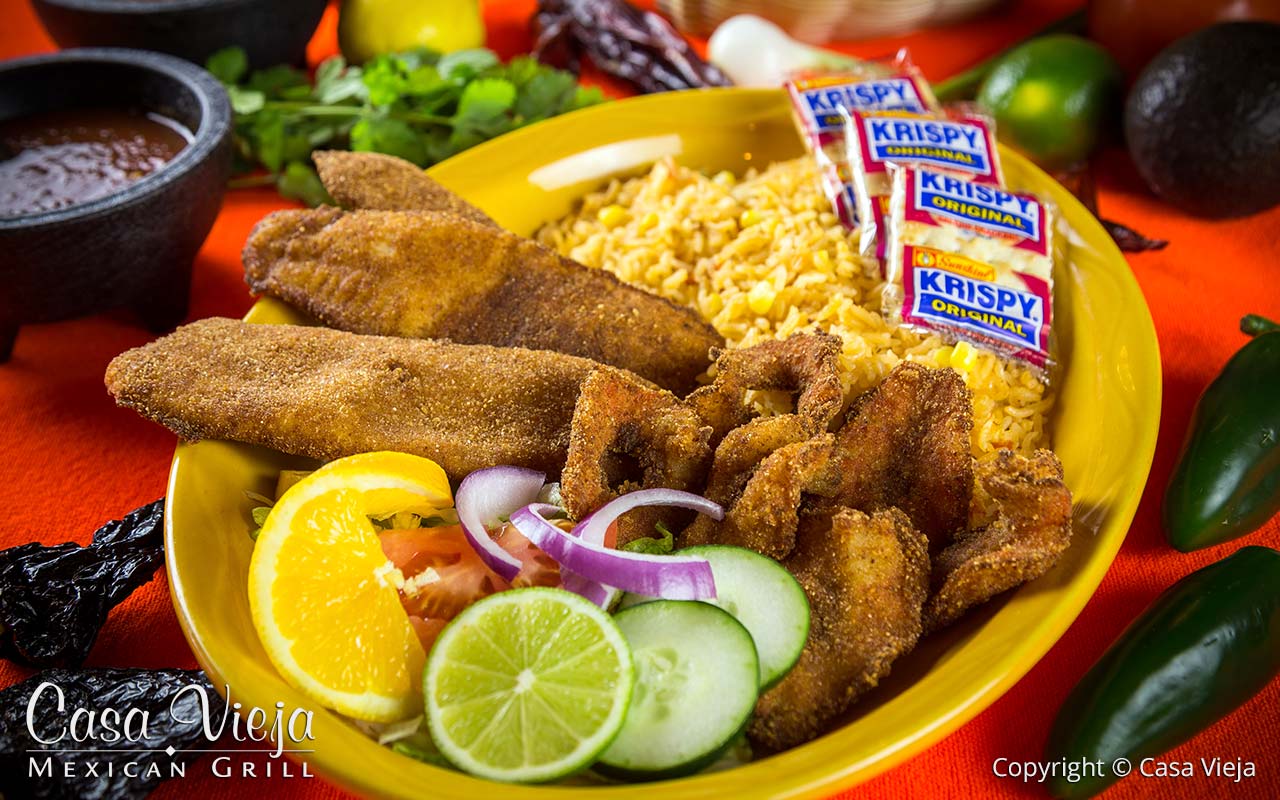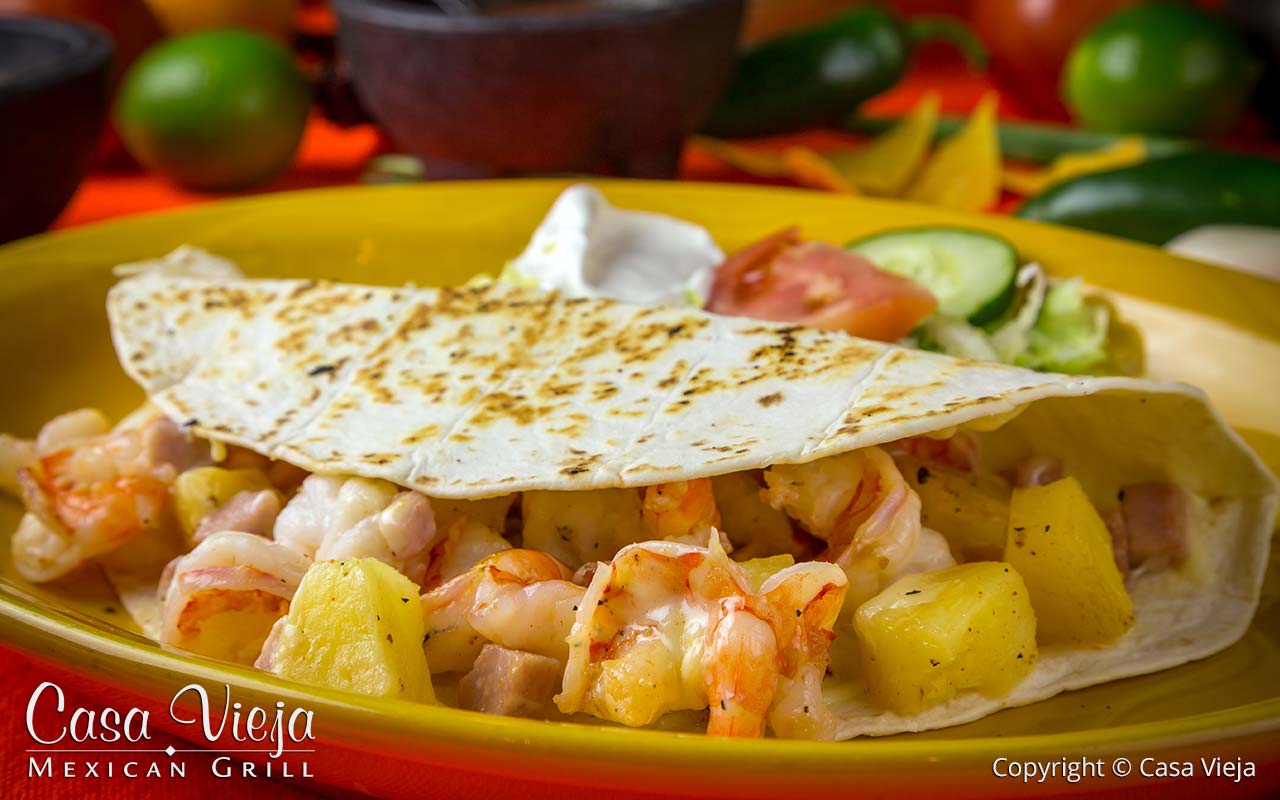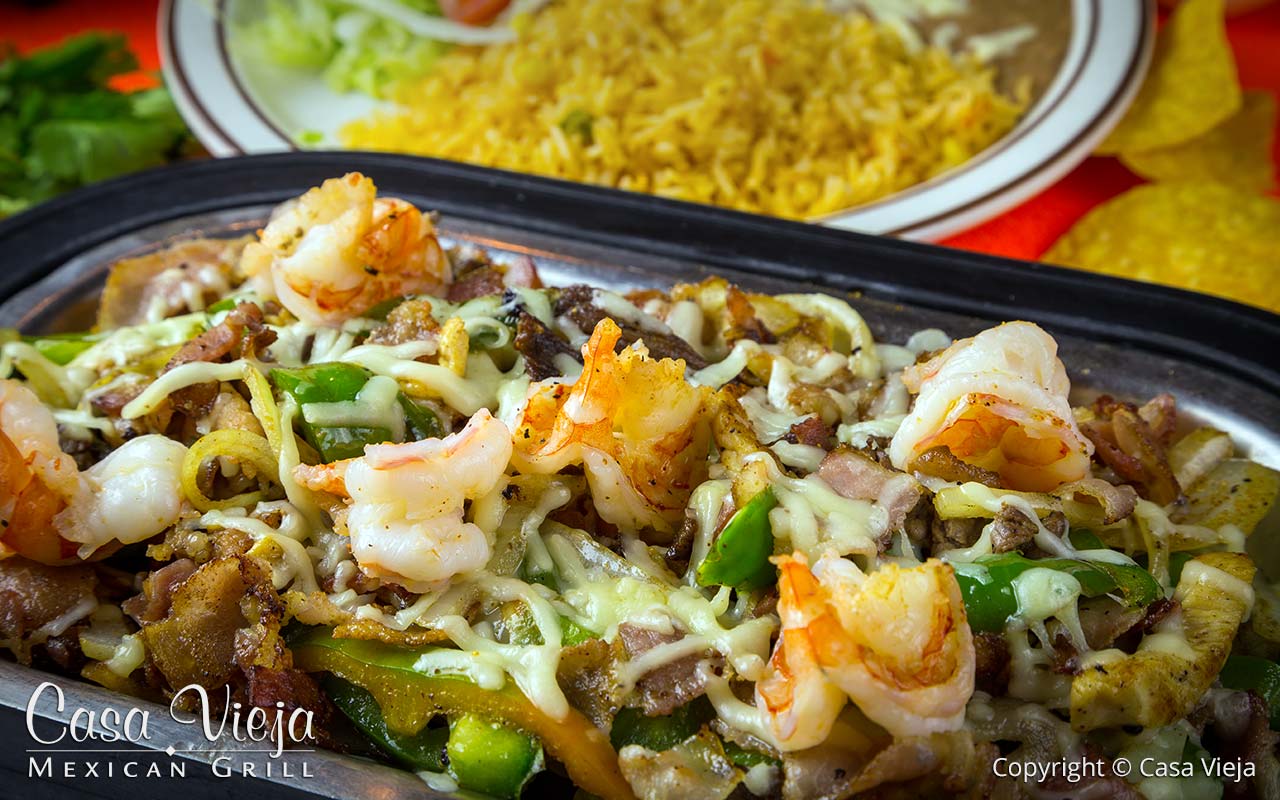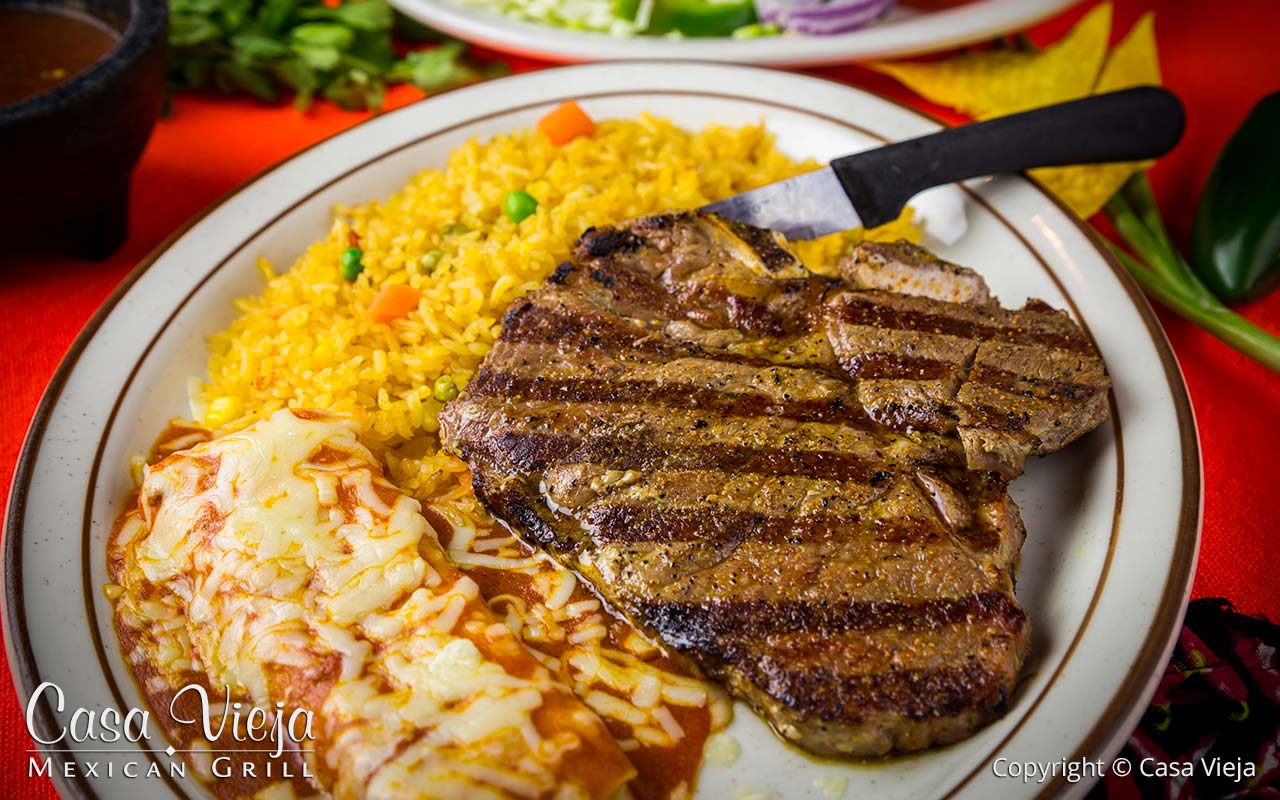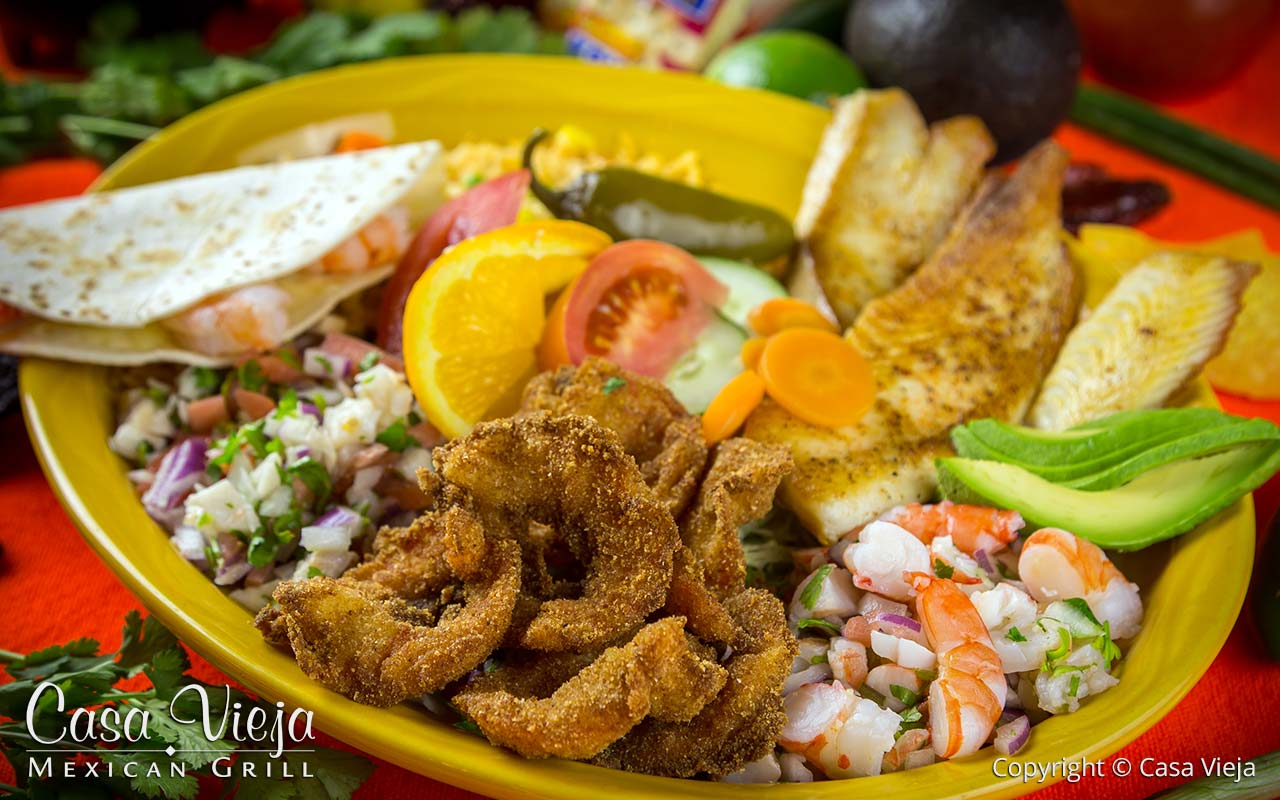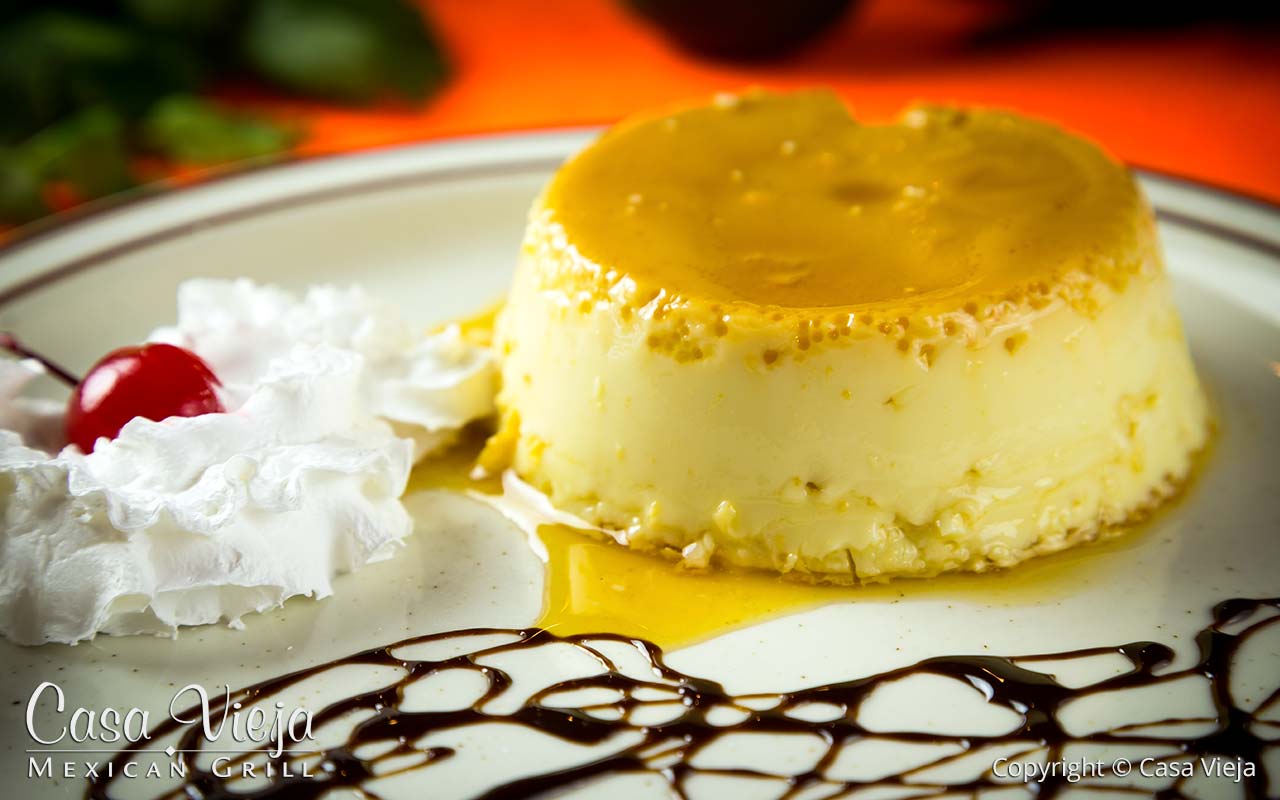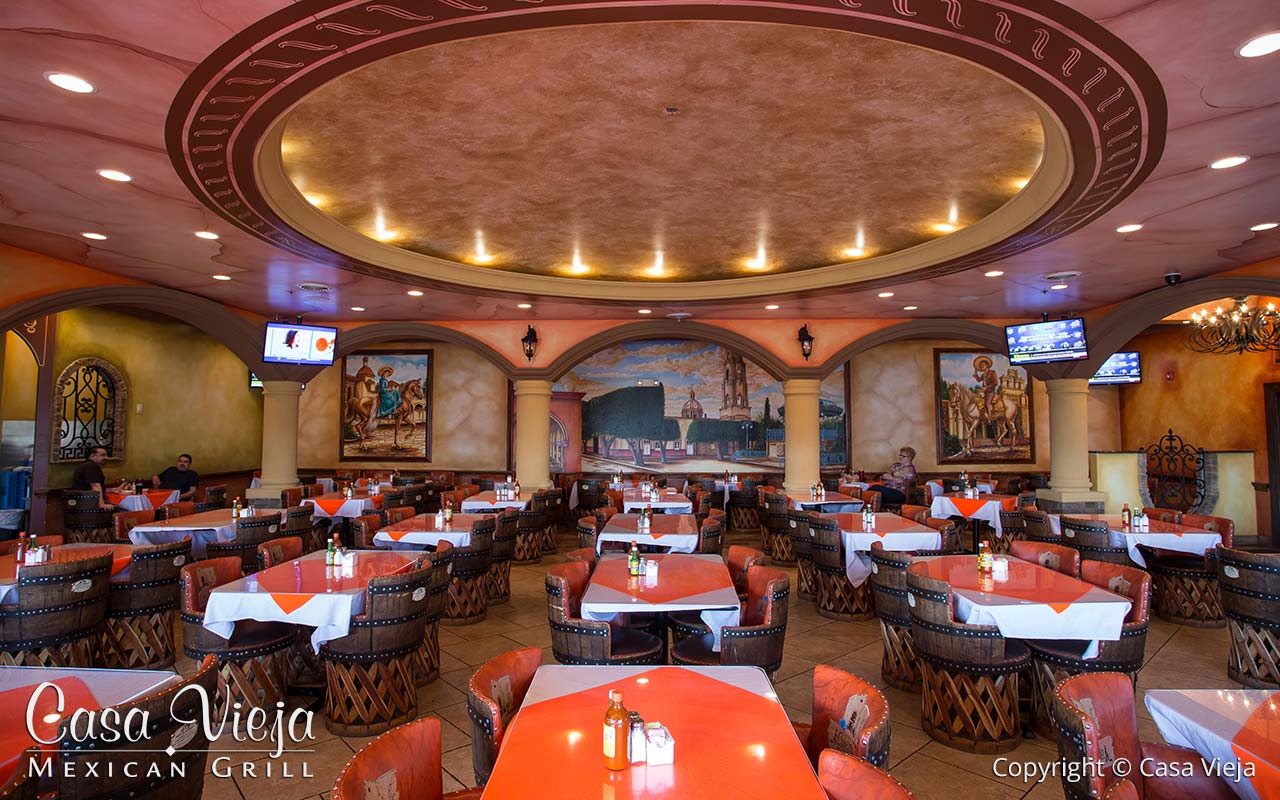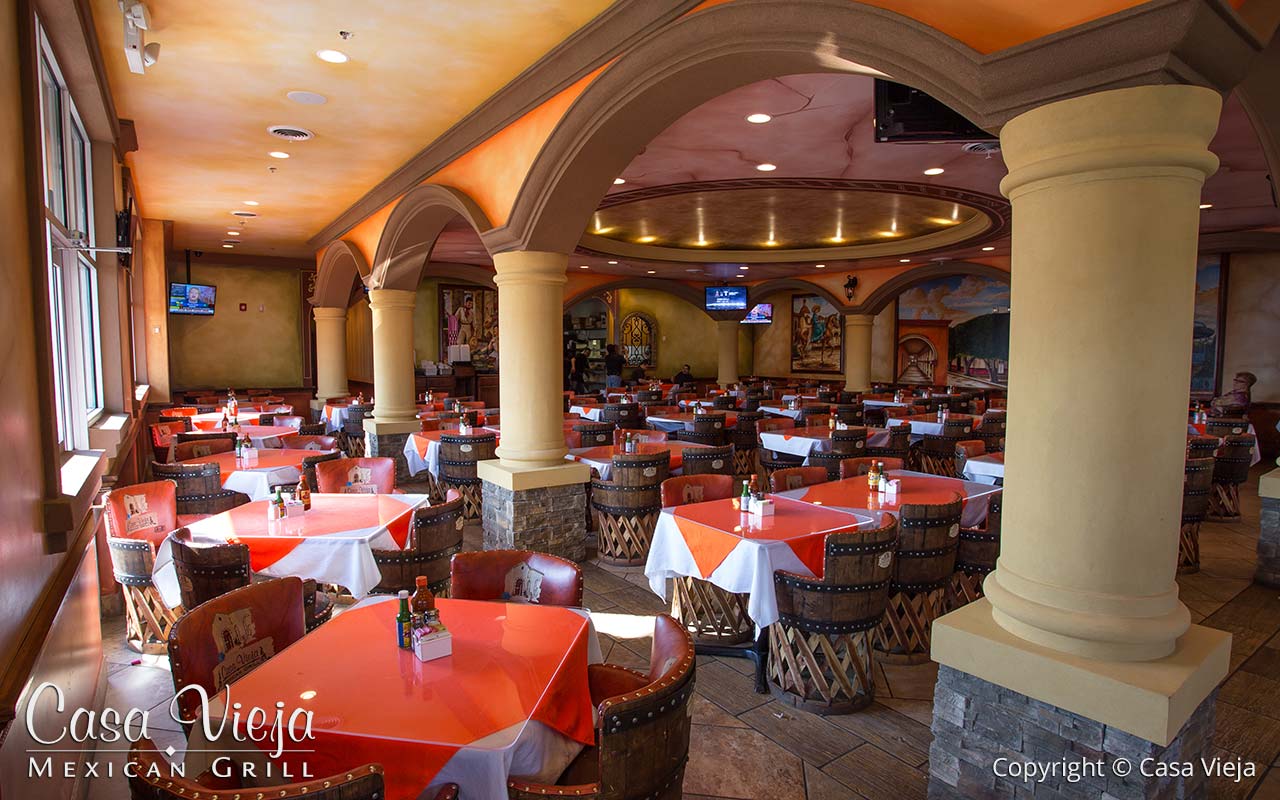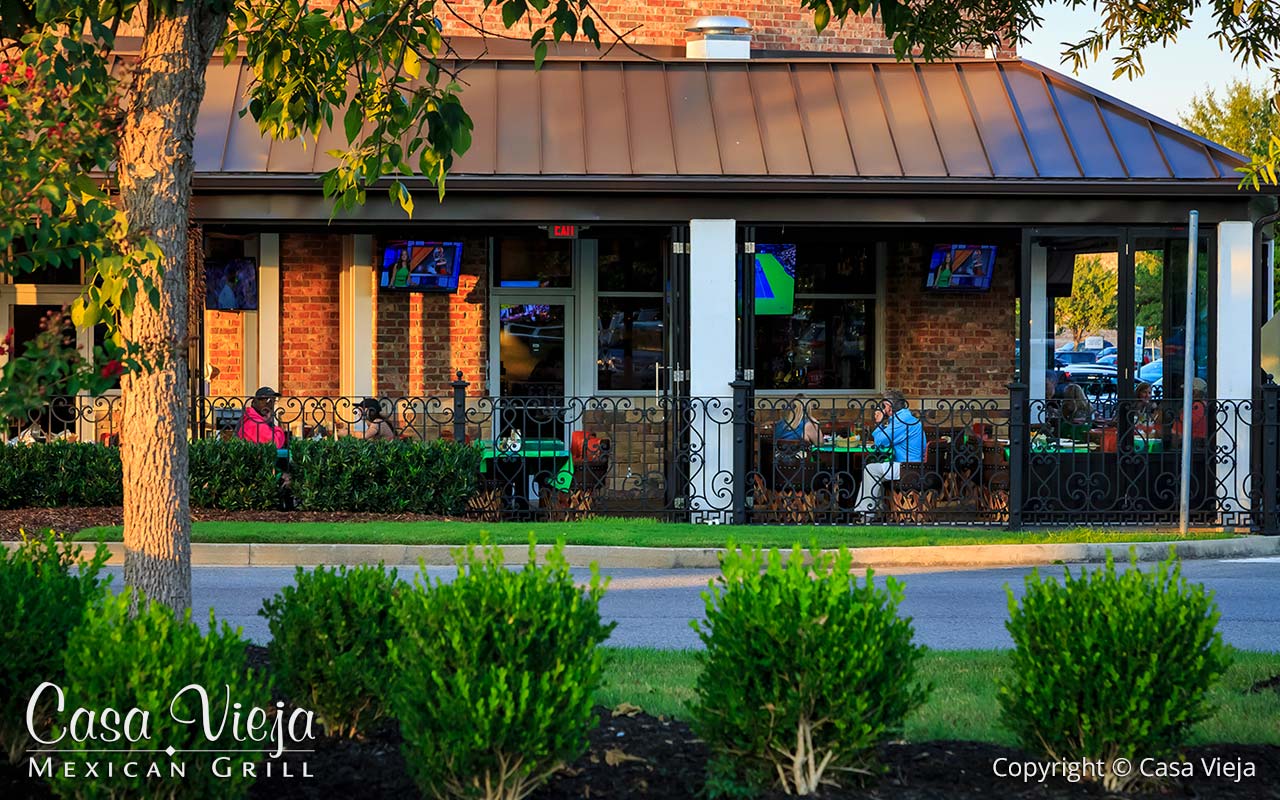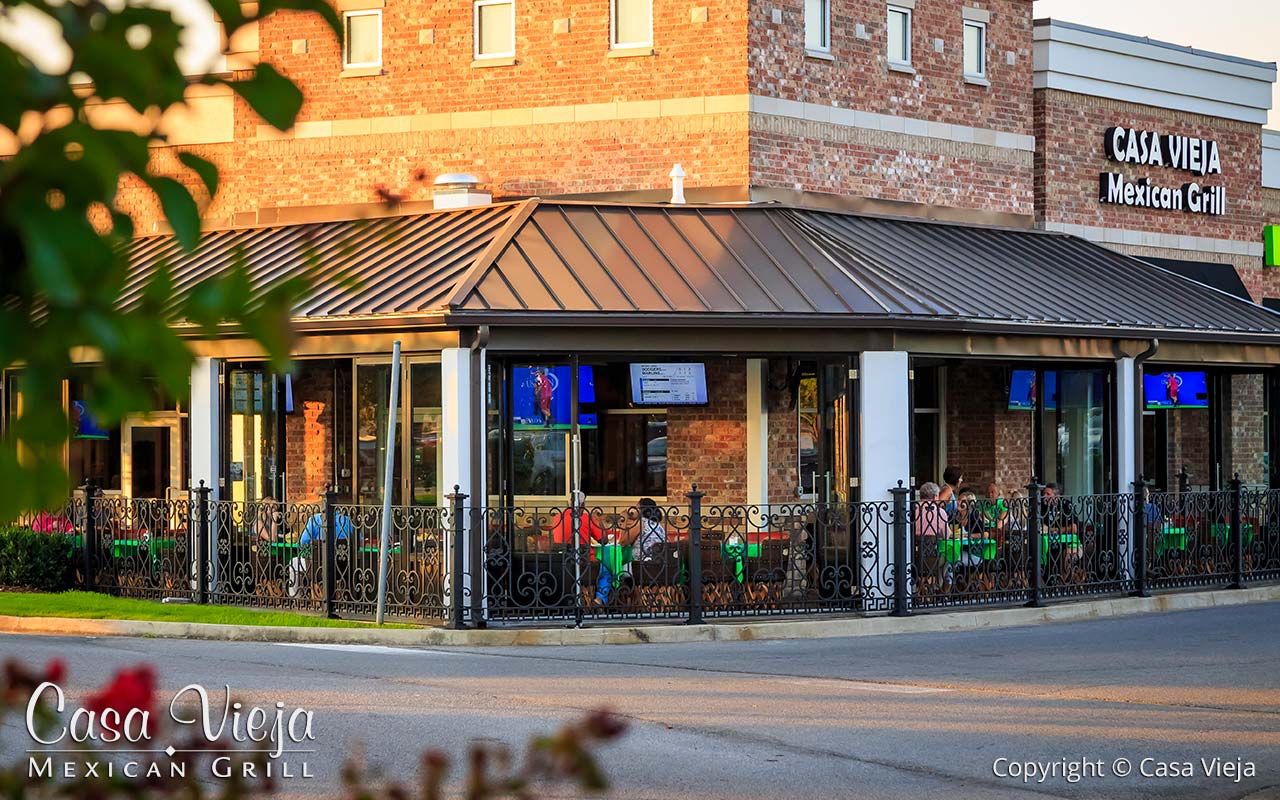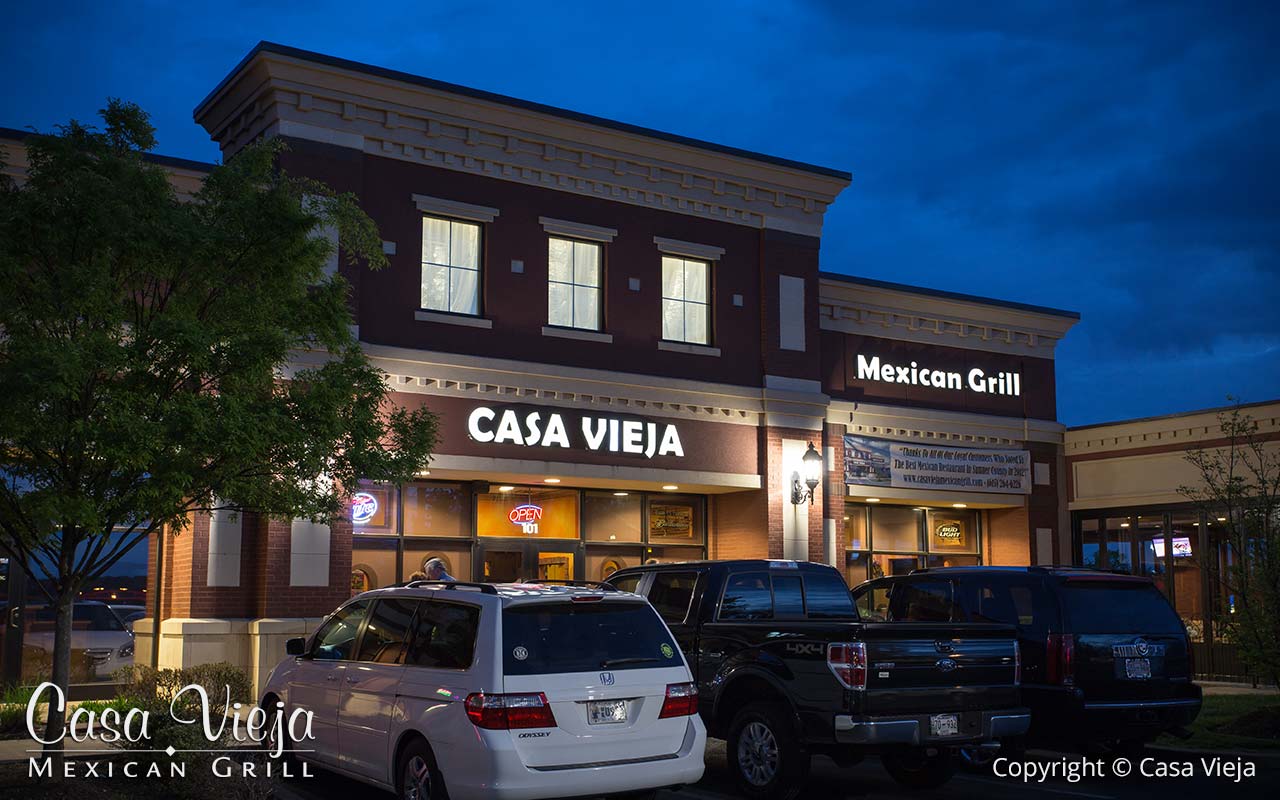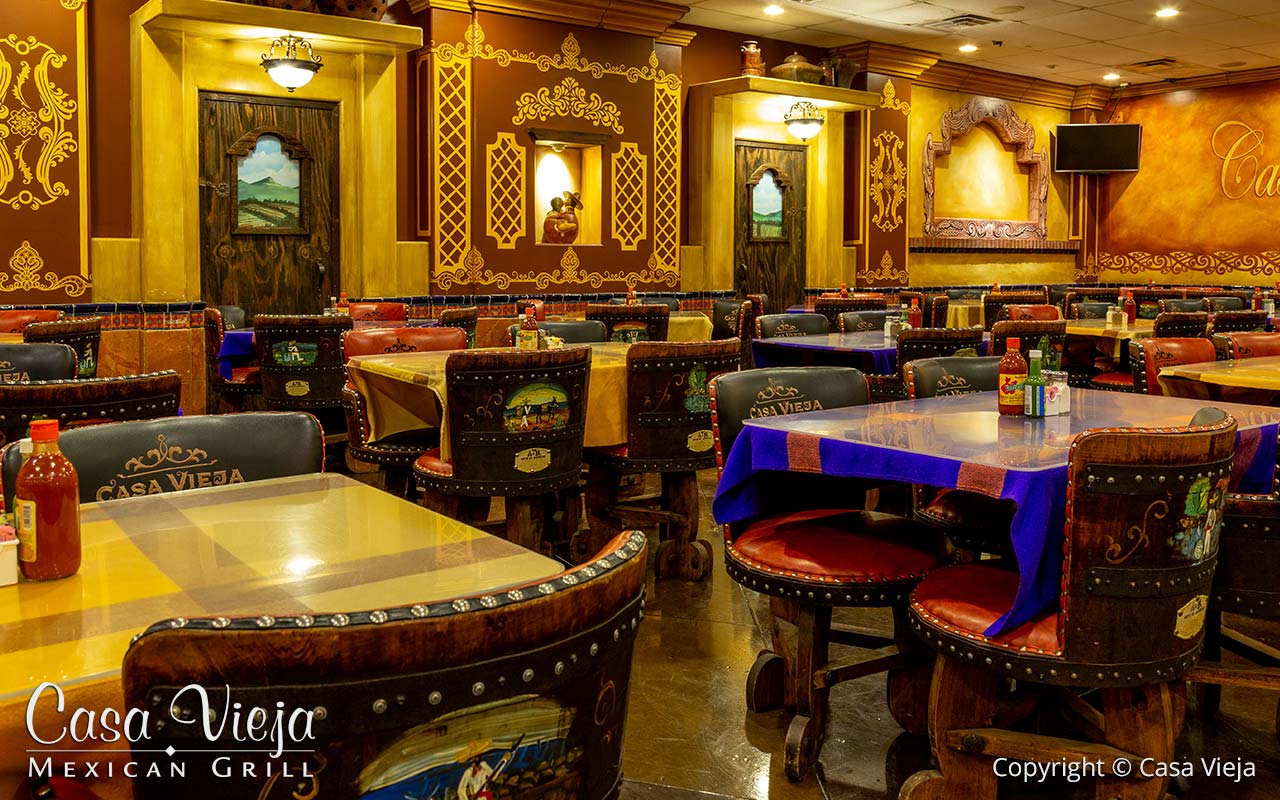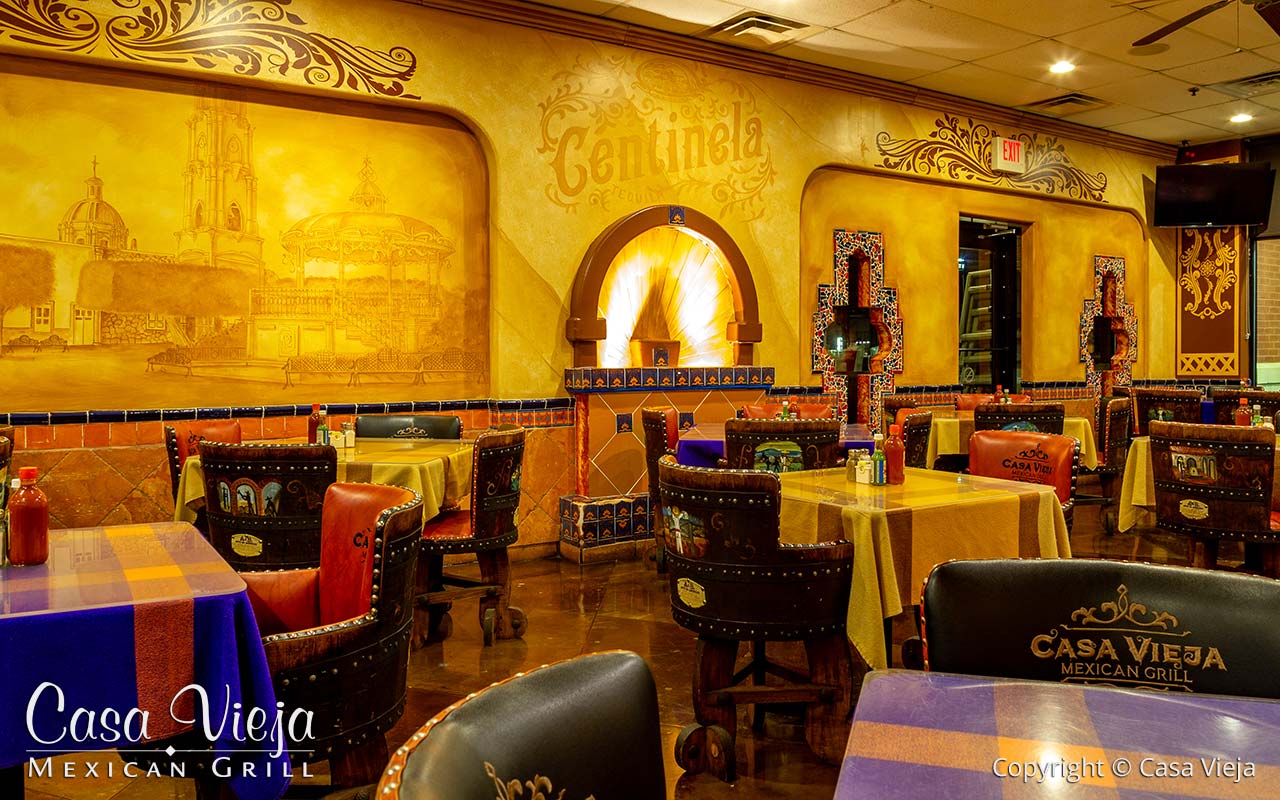 Welcome
Casa Vieja Mexican Grill in Hendersonville, Tennessee, offers authentic Mexican cuisines with personal, group and business dining accommodations. We offer a richly varied menu of fresh, natural ingredients, wholesome sauces and a combination of flavorful spices that encourage a depth of flavor.
We offer daily lunch specials 11am to 3pm starting at $5.75, and daily dinner specials, so come see what the chef has created for you today!
Monday & Tuesday regular 12oz. Lime Margaritas are $4.50 all day.  We have the best Margaritas in Hendersonville made with 100% blue agave tequila, plus a wide variety of tequilas.
Patio Dining is available at both locations.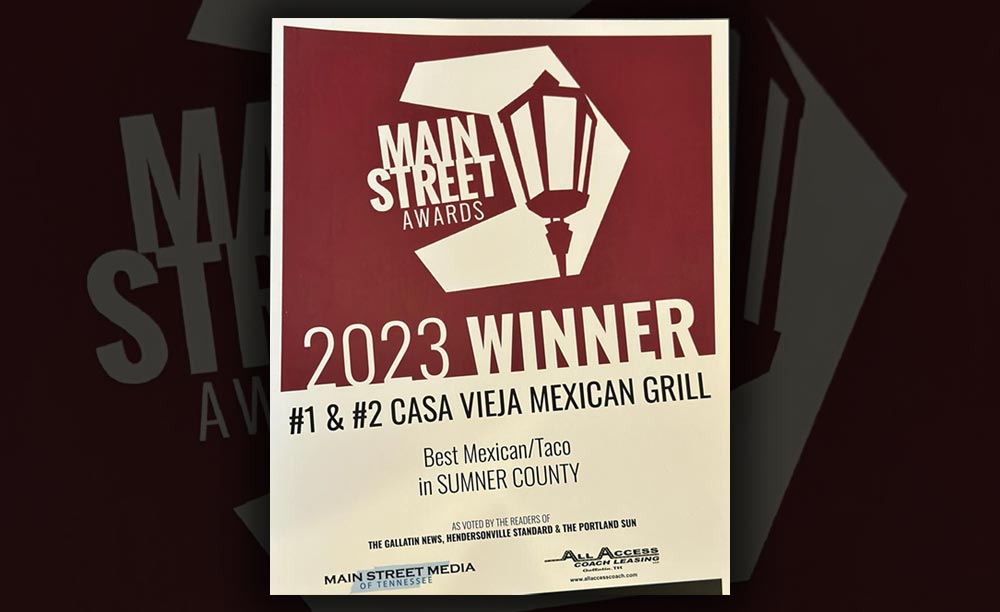 We are humbled and oh, so grateful for you! That you have taken it upon yourself to return this award to us this year is not something we'll take lightly.…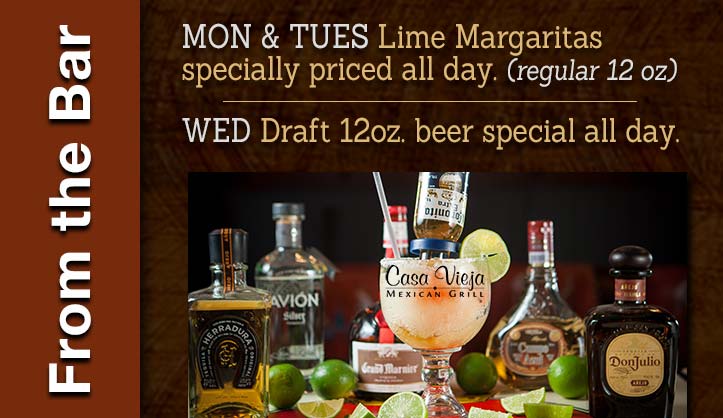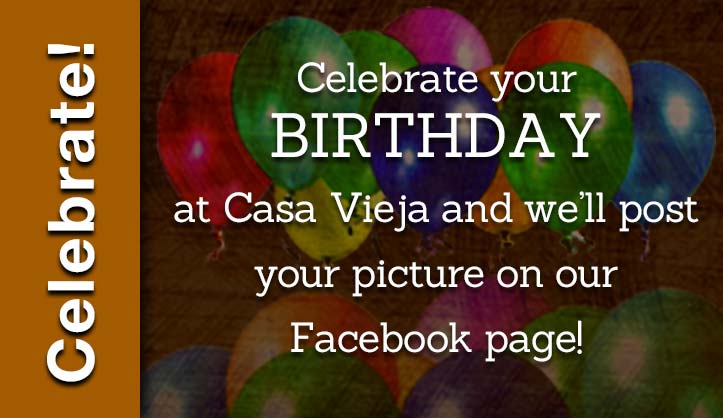 Our History
The origin of Casa Vieja represents an old family tradition on preparing authentic Mexican dishes with pride in the beautiful country of Mexico. This is a very special place because it is the only 100% Agave tequila producing industry in the world.
At Casa Vieja bar you will find a large variety of select tequilas in a friendly atmosphere with an authentic rustic decor for your complete satisfaction.
Above all, we want to be thorough in all that we do. We pay careful attention to the qualities of our culinary heritage, but we also aim to create something brand new. We want to explore the potential of modern cuisine and develop new takes on well-known and less well known types of Mexican recipes.
For over 20 years we've been in Tennessee and have two locations in Hendersonville. We truly appreciate seeing our guests who support us and seeing your families grow along with us.