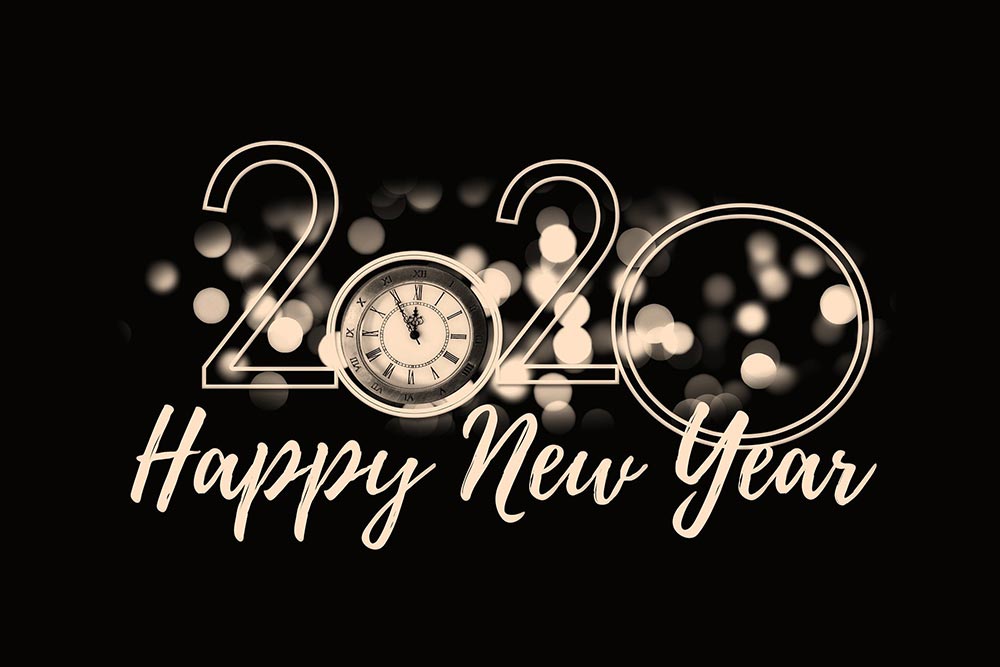 A new year, a new decade, and a new opportunity to celebrate our blessings with friends and family. The entire Casa Vieja family would like to wish you and your loved ones a safe, healthy, and prosperous new year.
Through the unhurried conversations, smiling faces, and memorable experiences that we're able to provide, the last decade has filled me with pride, joy, and glorified. The last decade was a special one and I look forward to making this one even more meaningful.
In 2020 our team look is excited to bring friends and family together over Authentic Mexican cuisine. We are proud to provide a richly varied menu of fresh, natural ingredients, wholesome sauces and a combination of flavorful spices that encourage a depth of flavor.
For over 20 years we've been in Tennessee and have been lucky enough to serve the community in two locations We truly appreciate seeing our guests who support us and seeing your families grow along with us.
I look forward to seeing you soon. May 2020 be a great one for you.
With Gratitude,
Hector Salazar
Owner, Casa Vieja Mexican Grill