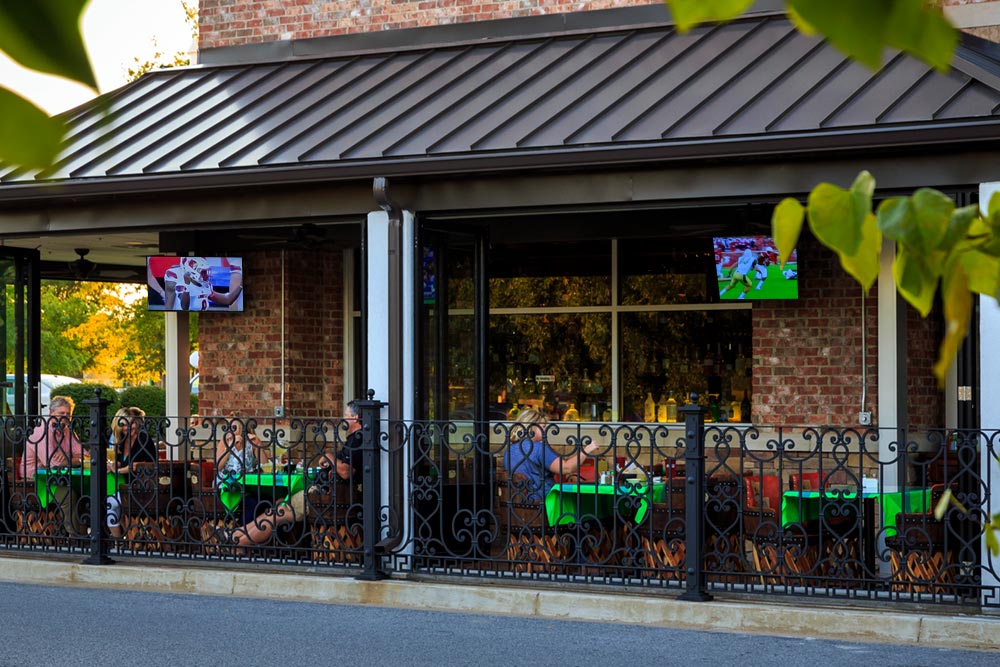 September is a great time of the year. The temperature starts to drop, the excitement grows for Fall, and we enter the prime season for sports!
I've always enjoyed gathering with my friends and family to cheer on our favorite teams and this season, I invite you to do the same!
At Casa Vieja, we always welcome our guests to come in to enjoy a football game, soccer match, basketball game, etc. We are proud to provide our guests with both indoor and outdoor seating with both areas having televisions!
It always puts a smile on my face when I see fellow fans and friends gather around our table to cheer on their favorite teams. Our team is happy to accommodate and put whichever game you would like to watch on one of our screens.
We typically see a lot of orange on Saturday's followed by white, red, and navy blue on Sunday's. No matter who you are cheering on this Fall season, we're happy to provide a fun and enthusiastic atmosphere for the big game.
While you're in, enjoy cold drinks, warm appetizers, and authentic Mexican dishes.
With Gratitude,
Hector Salazar
Owner, Casa Vieja Mexican Grill