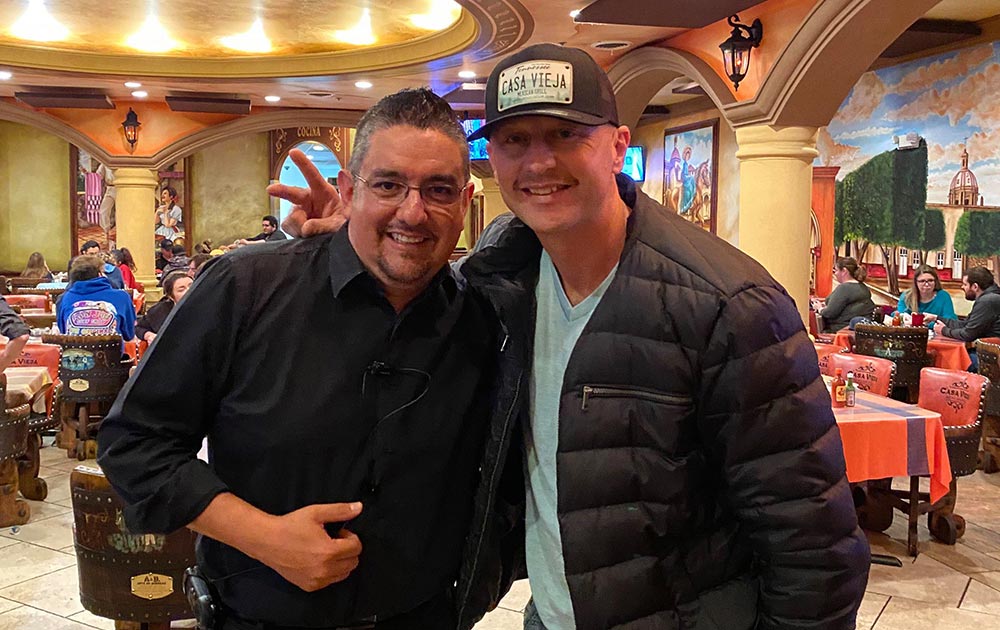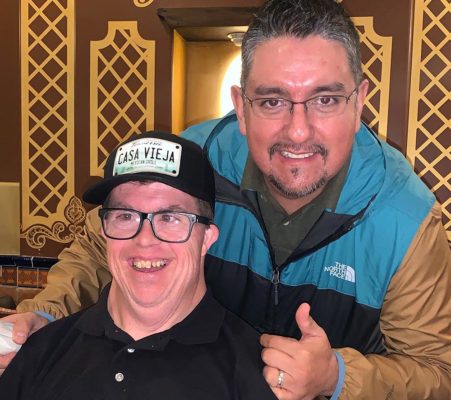 Ahh, Thanksgiving. Food. Football. Friends. Family. And of course, community.
I make it a point to begin every day with an attitude of gratitude. As we enter the holiday season, we should take time to be thankful for all of our blessings.
It would be easy to go on and make a list of everything that I'm thankful for. Instead, I want to focus on our group as a whole. The entire Casa Vieja team has been blessed to have amazing support from the community.
We all thank god every day that we have the opportunity to serve authentic Mexican cuisine to such a great group of people. We're proud to be not only in the food business but the people business, too.
As the task list grows more and more every day, I'd like to invite you to take a breath and unwind with friends and family with us. We strive to be a place of comfort and community for all.
Take the time and enjoy the holidays with family and friends. Go out and visit new places that celebrate the season. On behalf of the entire Casa team and myself, may your holidays be joyous for you, your family and all who share with you.
With Gratitude,
Hector Salazar
Owner, Casa Vieja Mexican Grill